Contact Our Well-Versed Lawyers

Depend on Us for Legal Consultation
Get the legal help you need. Rely on the experienced lawyers at Economou and Economou, P.C. in Syosset, NY. For many years, we have been helping numerous clients achieve the justice they deserve through our quality legal services. Contact us for legal consultation.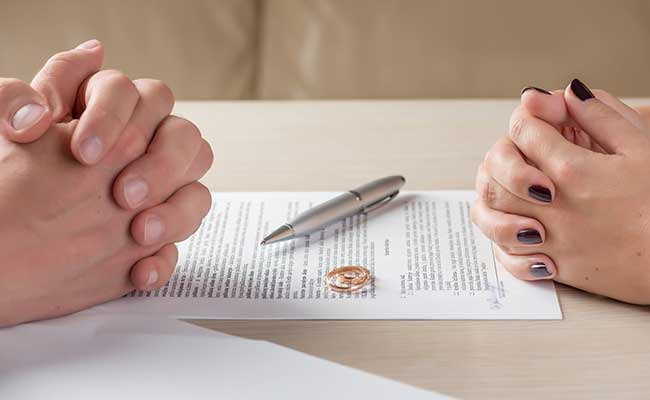 Receive complete legal assistance from our compassionate and well-experienced lawyers. No matter your case, we can provide helpful legal solutions for your challenging situation. Give us a call to schedule an appointment.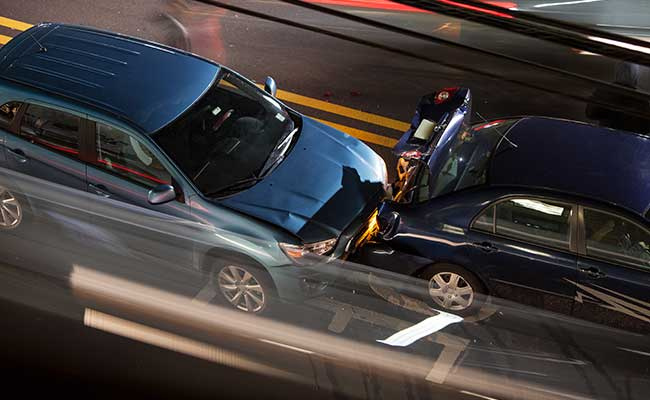 Inquire About Our
Legal Services
We'd love to hear from you! If you have any questions about our law practice, do not hesitate to contact us. Our staff will be more than happy to attend to your inquiries as soon as possible.